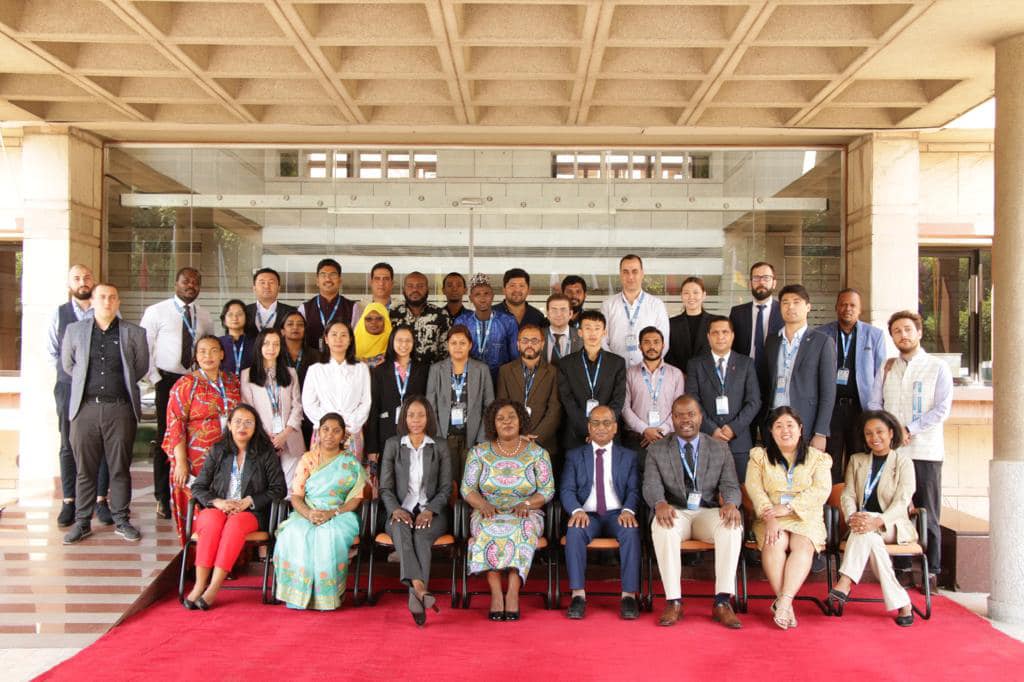 IAT Desk
The International Centre for Information Systems and Audit (iCISA) has named the Republic of Zambia as the 2023 Theme Country for its 154th International Training Programme on Auditing in IT Environment" under the aegis of Indian Technical Economic Cooperation (ITEC) programme of Ministry of External Affairs of India.
On 7th March 2023, Zambia's Acting High Commissioner to India Deliwe Mumbi graced the occasion as Chief Guest at the conclusion of the training programme in which Frank Daka from Zambia was among the 36 participants from 25 nations.
More than 90 Zambians have participated in the iCISA training programme for public auditors and government professionals.